GALLARDON
Official website of the Tourist Office of Gallardon and surrounding towns.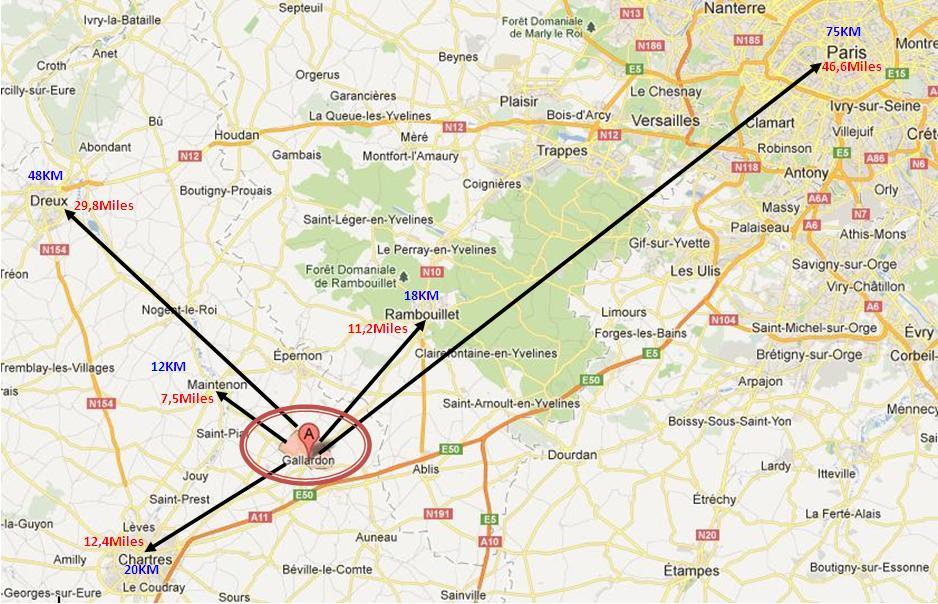 If you wonder why you should visit Gallardon, maybe this could help you, just take few minutes to read information below and make up your own opinion.

Gallardon is a little city at the crossroads between Paris, Rambouillet, Chartres and Maintenon. Its historical past still remains us through three principals monuments which are the church, the wooden facade house and the famous 'Epaule de Gallardon' which is the only vestige of the castle that French and English people have had fight for, during the 100 years war. There are also references to two French Kings: Louis XIV and François the 1st.

For more details, have a look at the other pages to discover our city.

Should you required some more information, feel free to use the 'Contact us' topic and we'll be pleased to answer you.

The whole Tourist Association's volunteers wish you to enjoy your trip in France, and will be glad to meet you in Gallardon.